Movable Glass Wall Systems (Double Glazed)
High specification, top hung double glazed movable glass wall systems.
Double glazed top hung high specification, acoustic movable glass wall systems made up of individual panels with a high level of flexible stacking options. Movable walls offer total flexibility, from one wall dividing two meeting rooms, to a whole floor of offices which can be stacked away to leave a completely open area.
Panels are manufactured with back painted glass boarders to all sides. The protective edge profiles are powder coated to match the boarder
All panels are suspended from a top track only with top and bottom retractable seals operated using a quick and easy 90 degree turn of a removable operating handle.
Systems are available with acoustic ratings starting at RW 37dB with the maximum of RW 43dB.
Access doors are available which can be DDA compliant where required.
Features
Achieves Medium Acoustic levels
No Floor track
Requires a structure above to support the wall and the stacking area if it is not on the line of the wall.
Flexible stacking options, away from the closed position if required.
Full height pass doors.
Manifestation can be applied to the panel faces.
Layout Drawings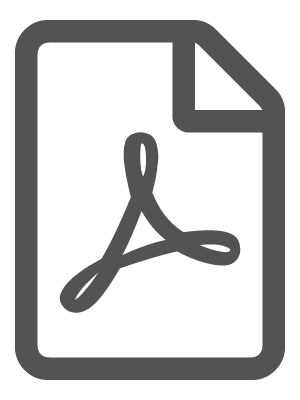 Twin POINT LAYOUT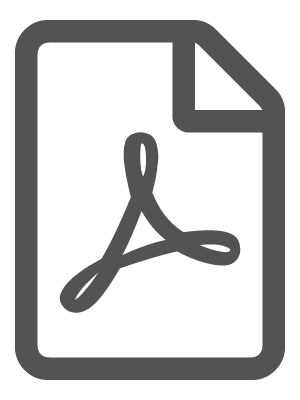 Single Point Layout