Concertina Partitions
Economical, top-hung concertina partitions with no floor track
Concertina partitions are an economical way of dividing rooms to create a more usable space. The system is top hung with no floor track and is popular in School Halls and Church and Village Halls where sports and dancing classes are being held.
The fabric Concertina range is very popular when a quick operation is required, dividing areas to help reduce heating bills for instance.
Concertinas are available as a single leaf or bi-parting and have varying levels of acoustics from RW 15dB to RW 35d with a wide range of colour choices.
Concertina Partitions Specification
The Concertina partition consists of a steel frame with collapsible and extendable nylon hinges which are linked via vertical rods. The framework is covered each side with a heavy duty vinyl plastic coated woven fabric. This material is impervious and flexible.
Absorbent infills are also attached to the framework consisting of two layers of acoustic quilt.
Also attached to the framework and forms a sandwich for the quilt with the outer covering is a dense PVC barrier mat.
The partition is top hung and is sealed at the floor and ceiling by a sweep strip of latex rubber on cotton scrim.
Features
Cost Effective
Light weight.
Easy to operate.
Available as a curved partition.
Perfect for closing off storage areas within school halls.
Technical Information
For technical information about this system please view the pdf document below, if you require any other information please do not hesitate to contact us.
Technical Drawings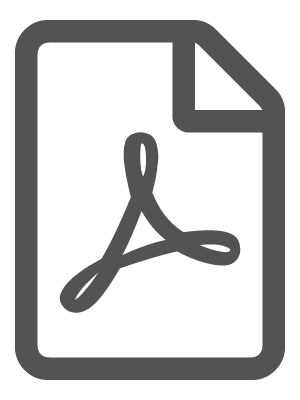 concertina technical information